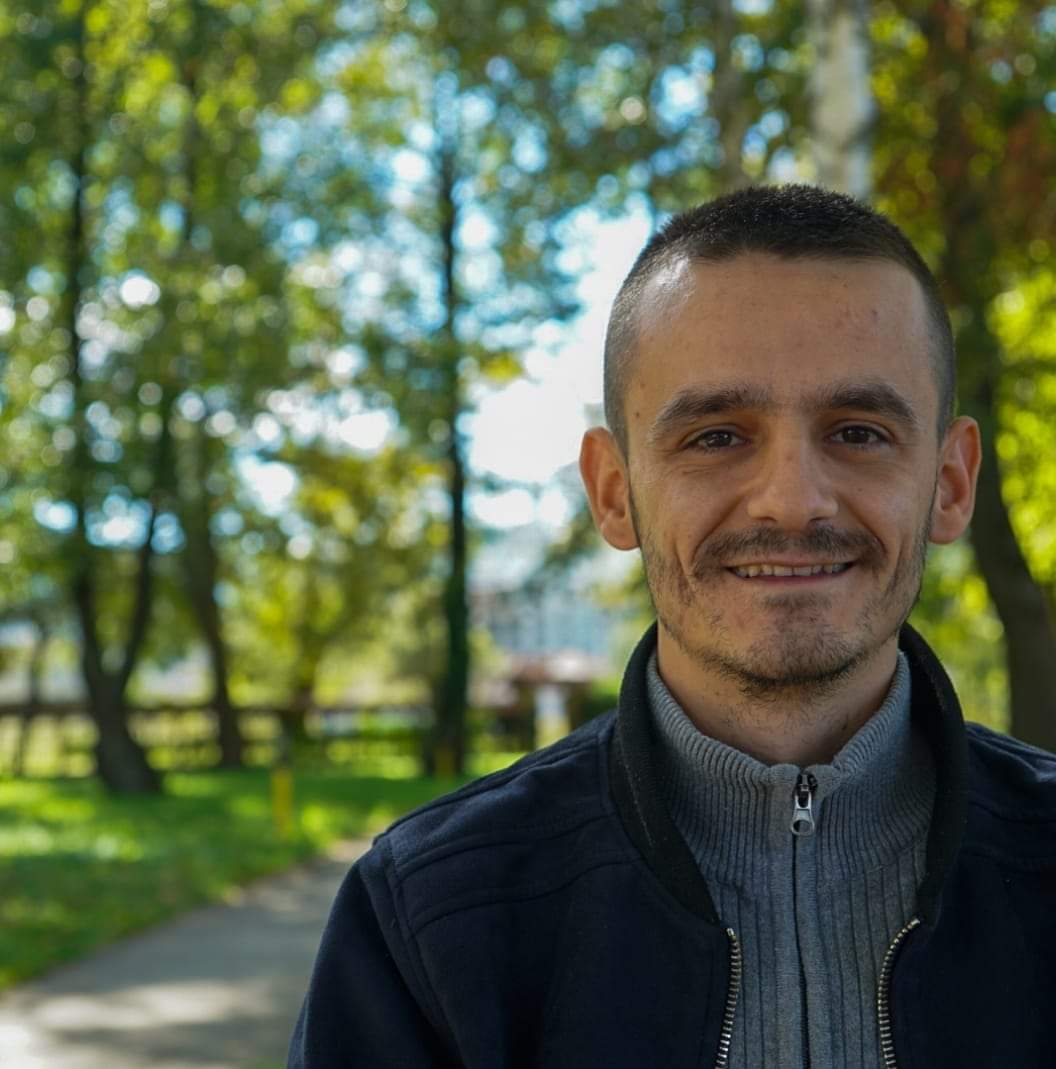 Little Sheet Music was founded by Albanian composer, arranger and music teacher Genti Guxholli in 2018. Genti started out composing when he was in art high school, where he learned his first lessons in accordion.
He is a composer residing in Pogradec, Albania where he serves as private piano or accordion teacher, also as music teacher in high school.
Genti loves hearing from performers of his music from around the world. He holds a Master of Music Pedagogy and a degree as composer. His piano arrangements can be heard throughout the world.